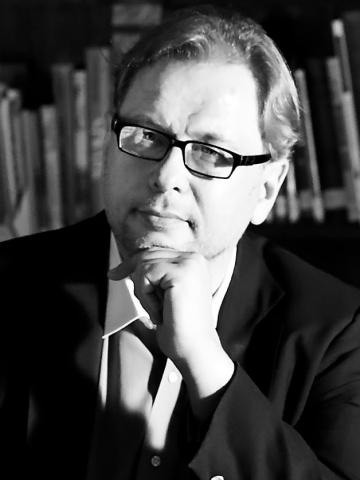 I am a practitioner of Agile Development, and a certified Professional Scrum Master as well as a full stack web developer, with over twenty years of professional experience. I advise organizations on how to develop and implement effective online strategies.
Unlike other web professionals, I offer a complete package that is focused on increasing overall return on investment. When you work with me, you work with me directly, not some junior person who you are paying while they learn on the job.
I have helped dozens of organizations not only get on line, but optimize their online assets to maximize visitor engagement and lead generation for their organizations.
If you are looking for help with your online presence, please contact me using my contact form, I'd love to hear from you!