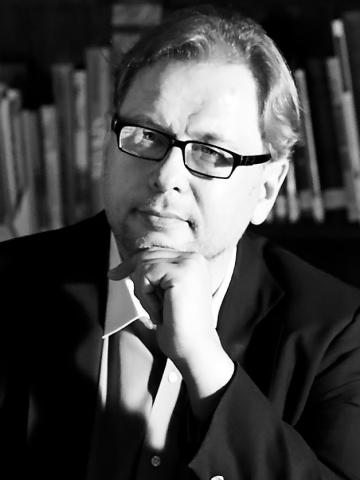 I live in the New York metropolitan area. I am a certified Professional Scrum Master and full stack web developer. I advise organizations on how to develop and implement effective online strategies.
I do that by drawing on over 30 years of professional experience, most of it having nothing to do with building websites. I graduated from Rutgers University with a degree in English Literature, and a few years later with a degree in Law from Tulane University School of Law in New Orleans.
After a brief stint practicing law in Washington, DC, I moved into management and finance, working primarily in Central Europe as an independent adviser. My clients included many of the venture capital funds operating in Central Europe, as well as multilaterally funded organizations put in place there to assist those countries in transitioning to a free market economy.
I returned to the United States in 2006 after over a dozen years abroad, back to where my roots are, in the New York metro area.
Although I develop in both Wordpress and Drupal, over the past two years I have focused primarily on Drupal as a platform for development. I am an accomplished Drupal and Wordpress developer, and have ventured into Drupal custom module development as well. I am a student and practitioner of Agile Development, and a certified Professional Scrum Master.
In addition to trying to sell my services, I'll also be blogging about the process of how to go about acquiring a website for yourself or your organization. And just recently, I've written a book on the very topic of how to become an educated consumer of website design and development services. So, there's a lot here that can help get you up to speed.
If you are looking for help with your online presence, please contact me using my contact form, I'd love to hear from you!